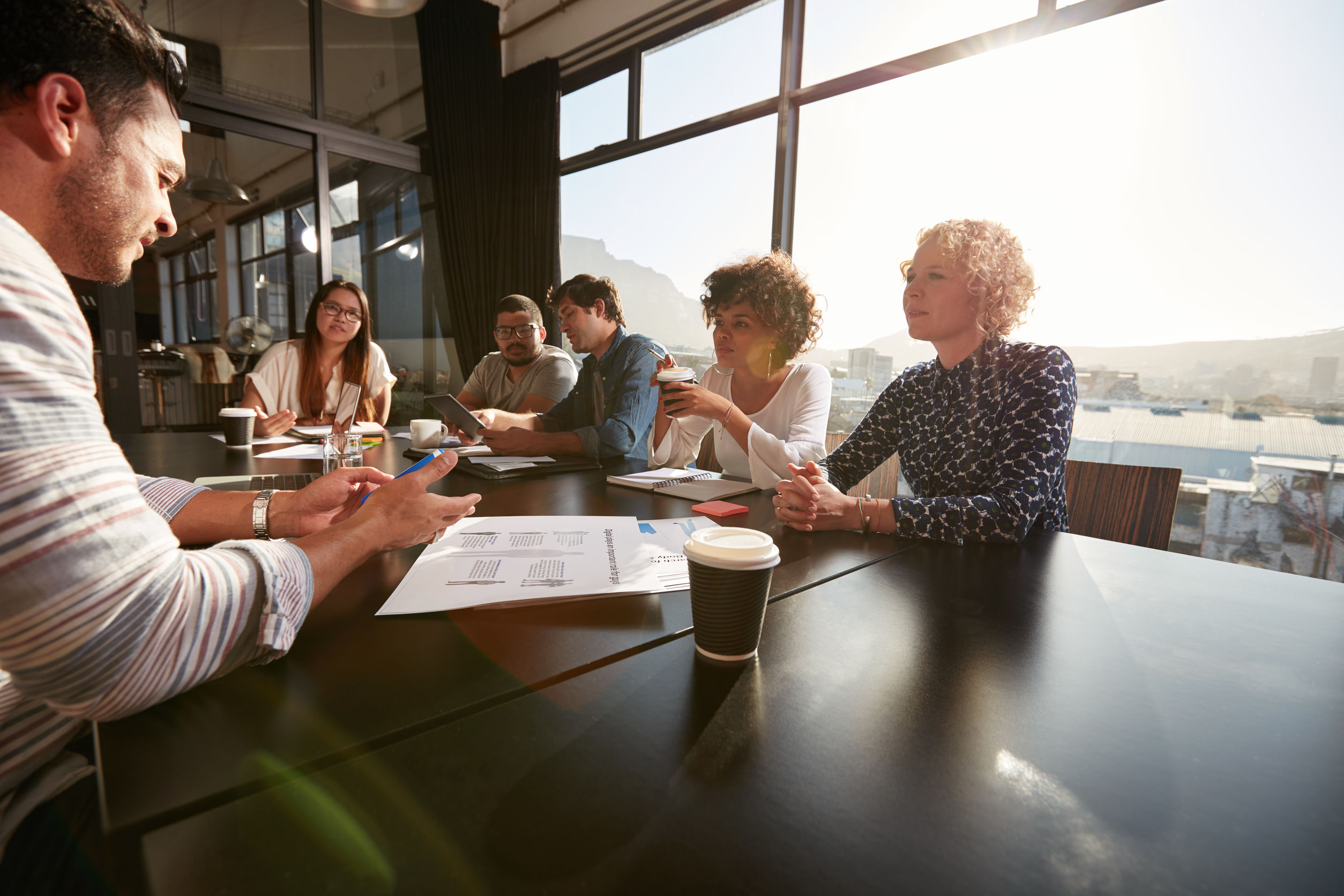 Available Employment & Internships
Use our Connection Center to find company's postings, internship opportunities, or training programs your offered.
Find a number of resources from training programs to apprenticeship level to post-secondary training programs such as CNA, Medical Assistant Program.
College & Technical Training Institutes
A staffing agency, also known as an employment agency, is an organization that matches companies and job candidates. By registering with a staffing agency, you have the potential to make connections with multiple hiring managers looking to find the right people for their job openings. You can save time and find opportunities you may not be able to find on your own.
View List
Career Readiness Case Management Services
Content: Navigating through employment opportunities can be challenging. The partners below can provide you with additional resources to empower your career pathway. Please contact these organizations to see how they can help.
Each organization has different requirements for clients. 
Crispus Attucks Center for Employment and Training
For more specific workforce needs, visit our resources page.
For more specific workforce needs, visit our resources page.
The York County Economic Alliance is here to help!
Workforce Needs
Immediate Hiring Needs
Legislative Support For your Company
Data Needs (wage assessments, growth projections, etc)
Connecting with the community
Have YCEA Visit for A Tour
Training Programs
Starting a training program
Growing your training program
Listing Training Progam
Internship Opportunities
Starting an Internship Program
Growing your Internship Programs
Listing Interniship Opportunities