Visit the "My Next Move "page below to learn about career options based on your interests or experience.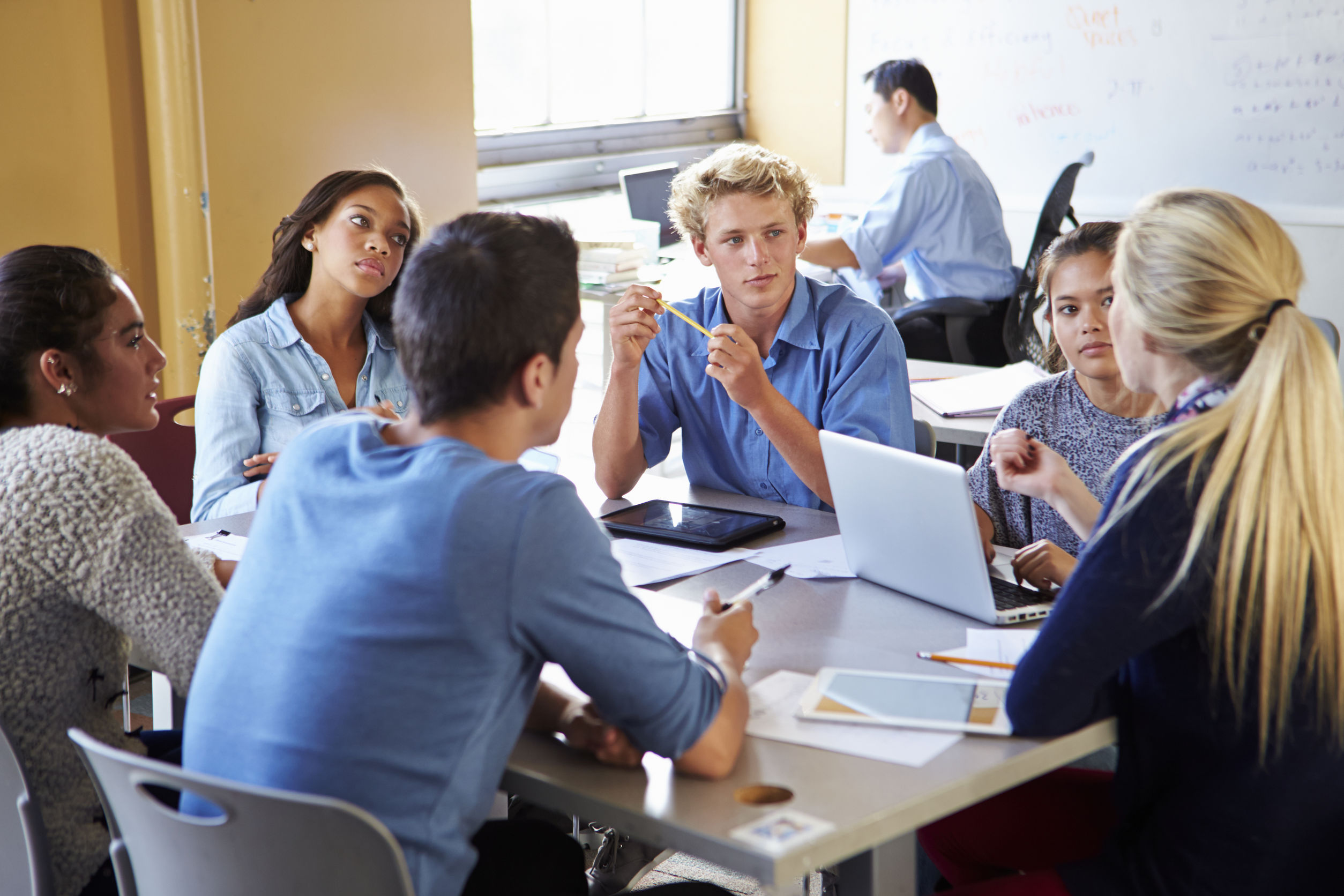 Curious about a career pathway and gaining first hand experience? Visit the resources and listings of career mentoring programs that high school students in participating school districts can access at no cost.
Considering the next step of your career pathway? Learn about the available opportunities to continue your education and learning with any of the programs featured below. Can't find a program you are interested in? Send us a message in the "Need Assistance" link at the bottom of the section.
Learn about available programs in Construction, Manufacturing, and Electrical sectors.
Learn More
New 48-Hour Training Program for Graduating Seniors.
Learn More
Virtual Learning Opportunities
Summer Career Employment Academy
What's After High School?
Interested in expanding your skills for a career? Review the local institutions below for your post high school/HiSet/GED Completion.
Whether you are looking for a training program, skills building, resume help or direct employment opportunities.
View more training programs
Planning to Pay for Education
Settling the logistics of financial aid can often be the most stressful part of the application to continuing education process. Below are some financial aid resources you may want to consider utilizing as you plan for college.
Scholarships
This guide aims to clarify students' & families' questions about financial aid, connect you to a variety of resources, and alleviate some financial anxiety.
The York County Economic Alliance is here to help!
Workforce Needs
Immediate Hiring Needs
Legislative Support For your Company
Data Needs (wage assessments, growth projections, etc)
Connecting with the community
Have YCEA Visit for A Tour
Training Programs
Starting a training program
Growing your training program
Listing Training Progam
Internship Opportunities
Starting an Internship Program
Growing your Internship Programs
Listing Interniship Opportunities